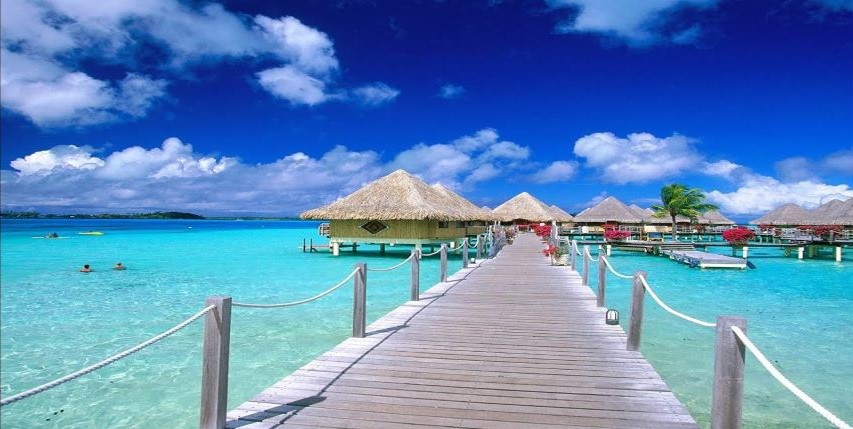 HonduMundo. . .discover the opportunities.™ Connecting Honduras with the rest of the world.
Honduras is

incredibly

especially

extremely

beautiful and full of opportunity.
Thank you for visiting our new website. We are excited to be innovating the electronic trade relations, service offerings and information available as it relates to the country of Honduras and want to give you the opportunity to stay in touch with the company and what it has to offer.
HonduMundo
In brief, you should know the following about us: the emphasis of this site is connecting Honduras with the rest of the World electronically, whether its through e-commerce, media or via blog. The company has been responsible for providing products, services and information related to the country of Honduras (Central America) with a focus in the areas of environmentally sustainable exotic woods, coffee, cigars, furniture, cellular phones, apparel and artwork.
We are making an effort to present you with our entire spectrum of offers as soon as possible. At this point we can provide you with information regarding Honduran Products which we may have available for purchase. A new content management system will enable us to always keep you up to date, please continue to check this site regularly for updates and new content.
We are here to provide the Honduran demographic with Services to assist them with their everyday needs. Whether you are looking for a lawyer, accountant, doctor, IT and computer support, or masseuse, you will find what you need with just a click of a button...its that simple.